So, after over 10 years of making foam latex zombie appliances for movies, I finally decided to offer them up for sale!
So if you're into Zombies and have always wanted to get your hands on a high quality, professional grade foam latex appliance, now's your chance!!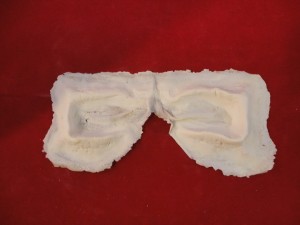 Here's what the appliance looks like….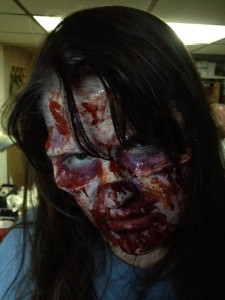 And here it is applied and painted.
If you're interested, check out my new Zombie Page!  I have lots of different styles and items available!